Since the financial crisis, financial regulation and supervision have been strengthened. The priority now is not only to prevent another crisis and finalise the banking union, but also to strike a balance between financial stability and investment. We must re-embed finance into society in order to fund investments for the future, address environmental challenges and meet societal needs. Are the regulations put into place (Basel III, Solvency II, etc.) preventing the necessary recovery of investment in Europe? What regulatory adjustments to calibrations are on the horizon?
In a context of constrained public spending (national debt burdens are growing to the detriment of future generations) and also risk aversion among private investors, a coherent doctrine is needed to enable banks, insurance companies, investment funds and so on to accomplish their respective missions. The capital markets are still fragmented in Europe and the pernicious links between bank and public debt remain. Collective choices need to be clarified so that industrial companies and financial institutions can more accurately value general interest investments, rethink risk-yield combinations and change their business models.
Savings are not being channelled into long-term investment. The nature of these investments calls for complementarity and synergy between public- and private-sector players. Juncker's investment plan is a step in the right direction, but it must be evaluated if it is to develop into a strategy for sustainably restoring investment in Europe. Its success also depends on the Europe-wide integration of capital markets. Banks provide three quarters of the money put into Europe's economy: the Capital Market Union project could allow businesses – especially growing businesses – to diversify their sources of funding, regardless of their location in Europe.
But is it possible to restore long-term investment in Europe if Member States have divergent systems? How can real coordination and cooperation be established between the Member States? What kind of fiscal convergence is needed? How can social, societal and environmental factors be integrated into the investment project valuation process?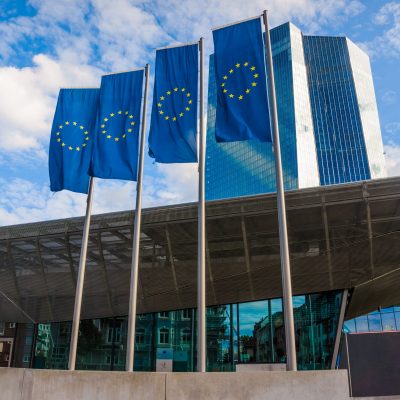 More information coming soon