Europe has led the way in promoting an energy and ecological transition, which is vital to achieving more "sustainable" development.
This transition does not mean that a "green economy" will suddenly emerge out of nowhere. So how do we create the conditions for a "fair" transition, which means supporting the transformation of our industrial bases, upgrading the skills of workers, accompanying mobility and introducing new collective social protection arrangements?
The challenge lies in reconciling three objectives: security of supply, competitiveness and a low-carbon economy. How do we move towards a real European energy policy? The creation of an internal energy market is hampered by diverging national preferences. Comparing the energy transition pathways of the different Member States would enable us to identify common components upon which the EU could continue to build a single market satisfying both national interests and the collective European interest.
How can we make sure that European electricity markets, for example, provide relevant price signals for long-term investment, especially when it comes to grids? How should the carbon market be reformed? What industrial policies are needed for global value chains, in terms of energy efficiency and clean energy? How should the energy transition be financed?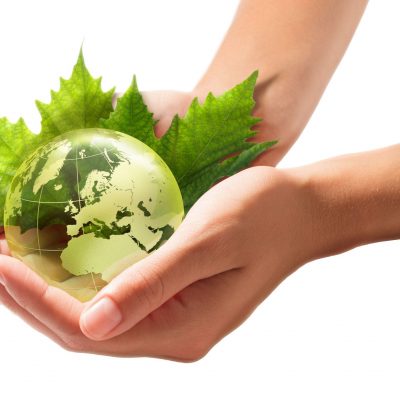 More information coming soon